showing1 -4 of4 results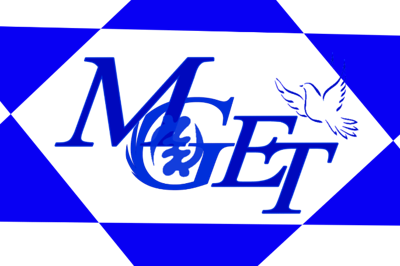 Jabi, Abuja
Live event photography and Cinematography, documentary production, music videos, film production, and advertisement/jingle production. Customer satisfaction and prompt delivery....
₦80,000 -750,000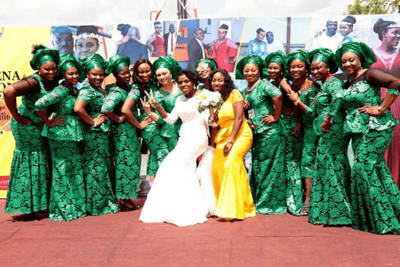 4 Vandeikya Street High Level, Markurdi, Benue
Johnson Obeya is the best in high quality videos. Contact us now for your Wedding films, birthday, corporate, social, general events and so much more. We are locate at Markurdi in Benue state of Nigeria. We cover all...
₦30,000 -180,000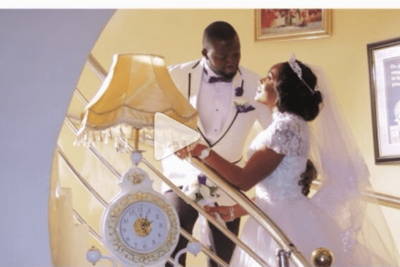 Ilorin, Kwara
I am a professional film maker. We make you wedding a movie, capturing every angel, moment and bringing out the details that will give you joy. You will watch your event video smile and fall in love with every scene....
₦100,000 -300,000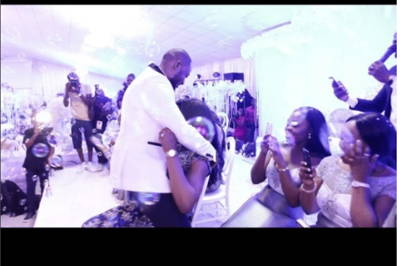 11 Admiralty Way, Lekki Phase 1, Eti-osa, Lagos
Klala films will shoot your wedding like a modern day movie. We capture every moment of your event offering you the trailer and full package. We incorporate the newest ideas and features in the world to your event video....
₦150,000 -450,000